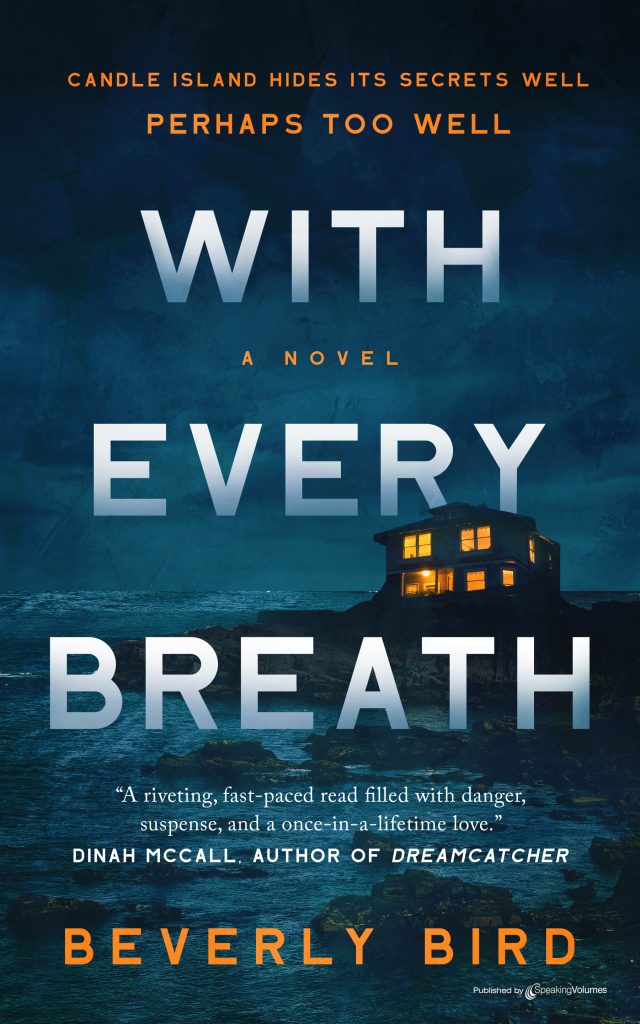 "Hannah is a delight to work with. Her sense of book cover design is top notch!"
—Steve Laube, President, The Christian Writers Institute and Publisher, Enclave Publishing
What Hannah Offers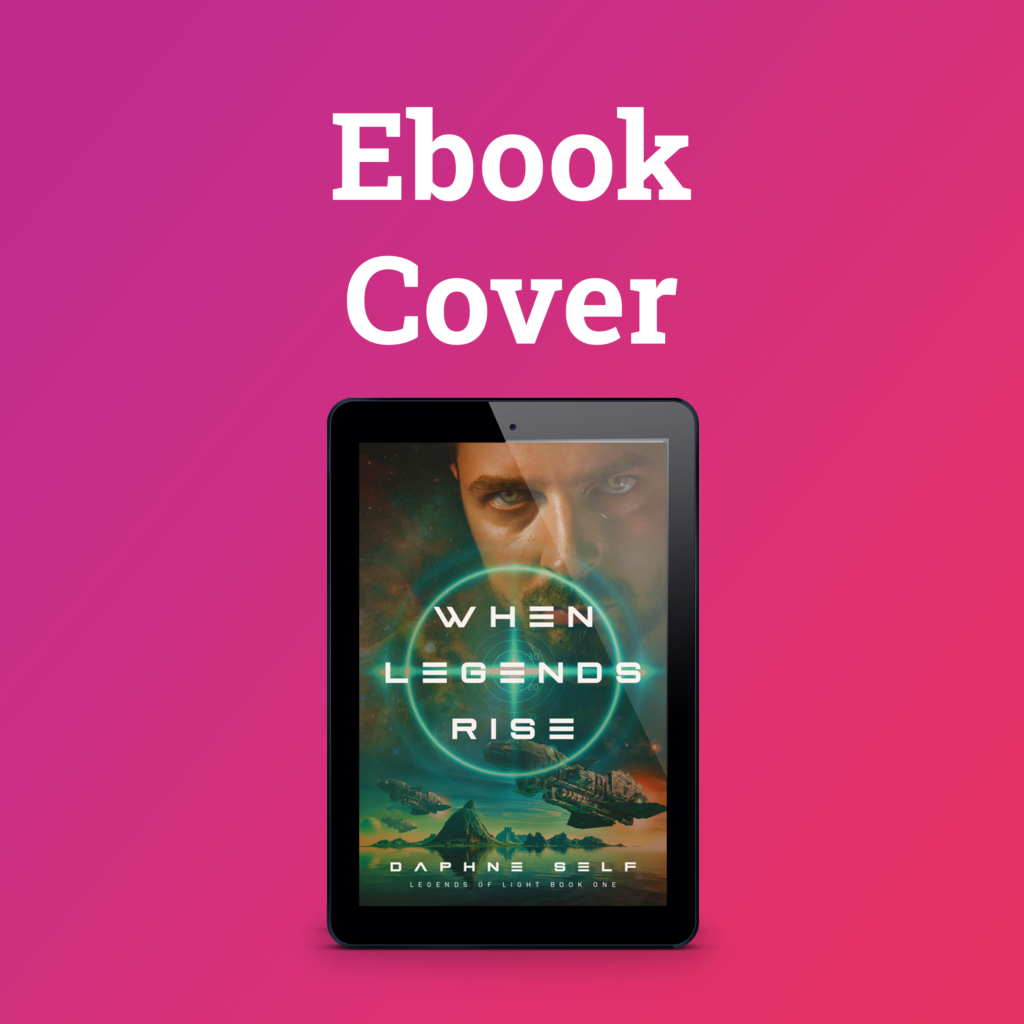 Need a Pre-made?
Choose from many different covers and customize to fit your book!
Testimonial
"Creative, responsive, professional, patient, and reasonable…this talented graphic artist is a joy to work with. Schedule your cover before word gets out and she's booked solid."
— Tamara Leigh, USA Today bestselling author
What next?
Ask questions. Find out more. Get started.
Schedule a Call
Hannah Linder
(304) 678-5270
Mon - Fri, 10:00-4:00 EST