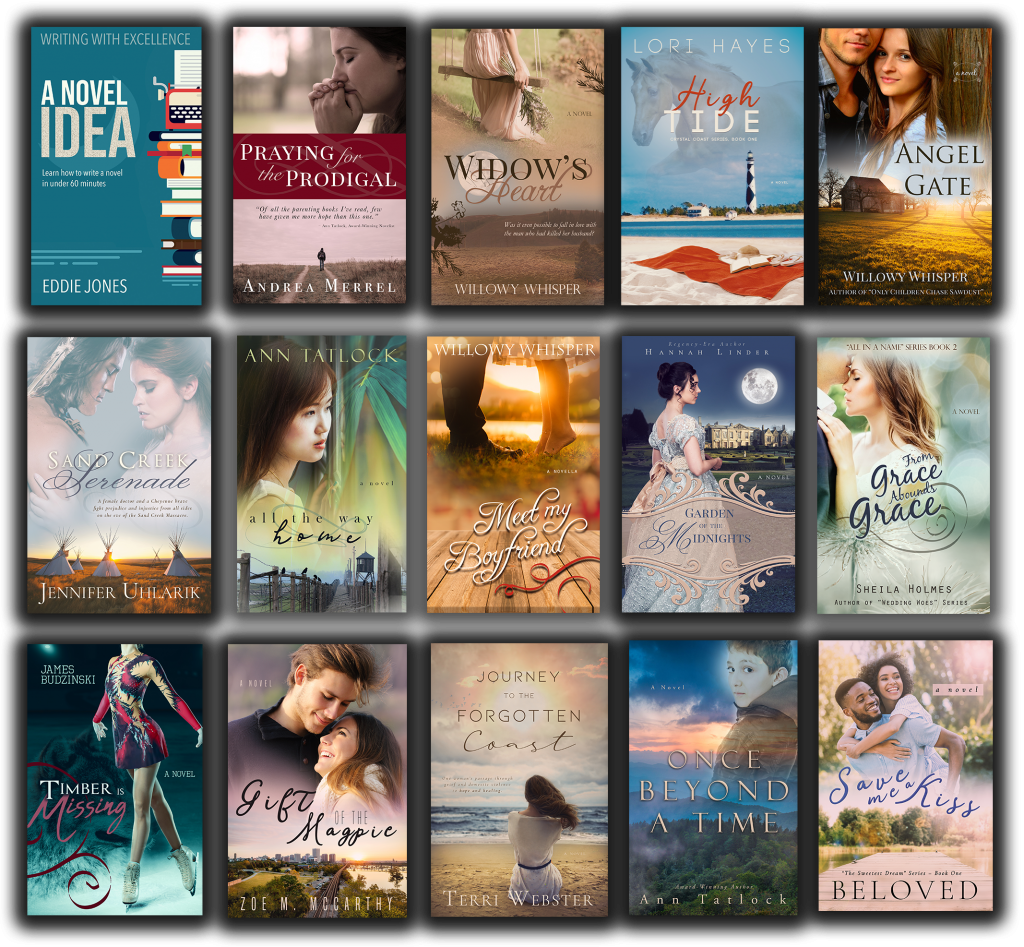 What I Offer
Need a Pre-made?
Choose from many different covers and customize to fit your book!
Testimonial
"Hannah is absolutely amazing! I was looking for a cover that captured the romance of the story I'd written without losing the western vibe. She . . . came up with something absolutely breath-taking. I couldn't be more pleased. I highly recommend her! Very professional, fast, and spot-on with her vision of how to capture a story." — Jennifer Uhlarik, Award-Winning Author
What next?
Ask questions. Find out more. Get started.
Give me a ring
Hannah Linder
(304)678-5270
Mon - Fri, 10:00-4:00