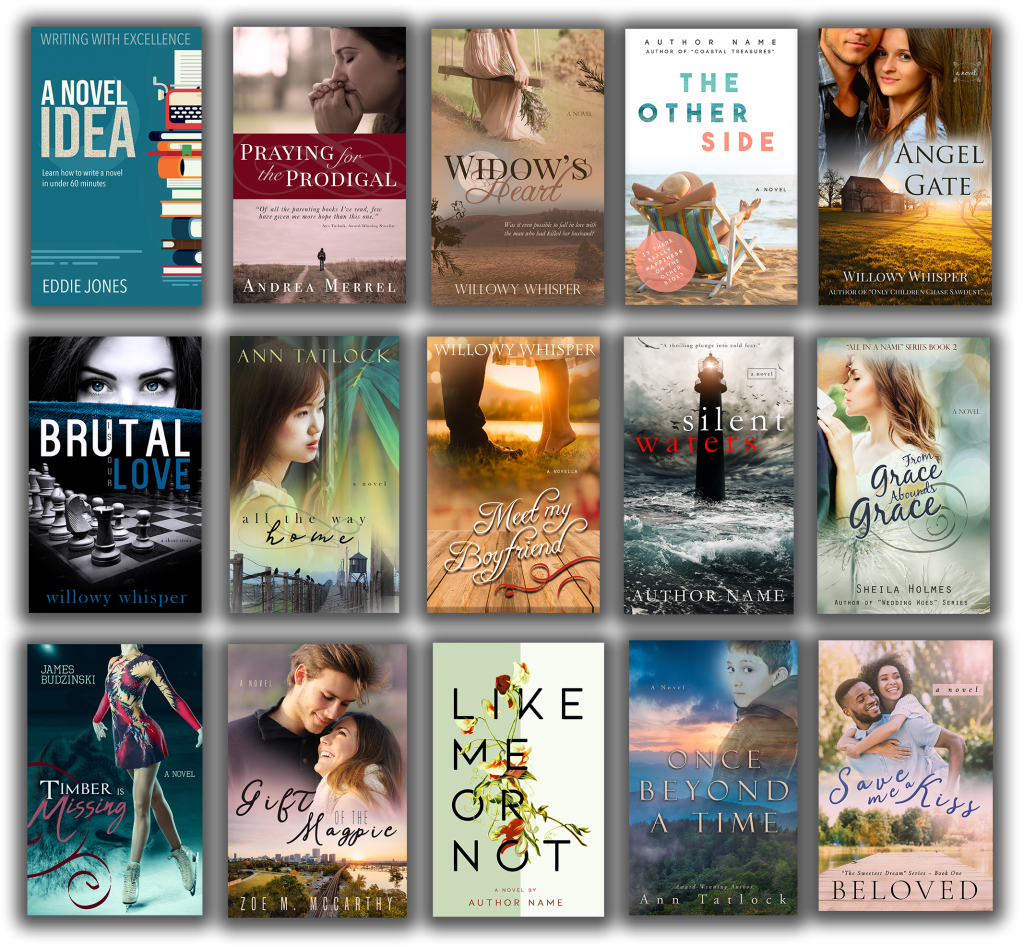 What I Offer
Need a Pre-made?
Choose from many different covers and customize to fit your book!
Testimonial
"Her work ethic is amazing, but that only counts for something if the product is acceptable. Well . . . this was well beyond acceptable. It [is] just beautiful. Beautiful cover, exquisitely executed . . . Call me crazy, but I think this cover designer is most intuitive. Her designs are not only beautiful, but I haven't needed to 'babysit' her while she worked." - Author Sheila Holmes
What next?
Ask questions. Find out more. Get started.
Give me a ring
Hannah Linder
(304)678-5270
Mon - Fri, 10:00-4:00